GET IN TOUCH.
THE BEST TIME TO START PLANNING YOUR FINANCIAL FUTURE is TODAY.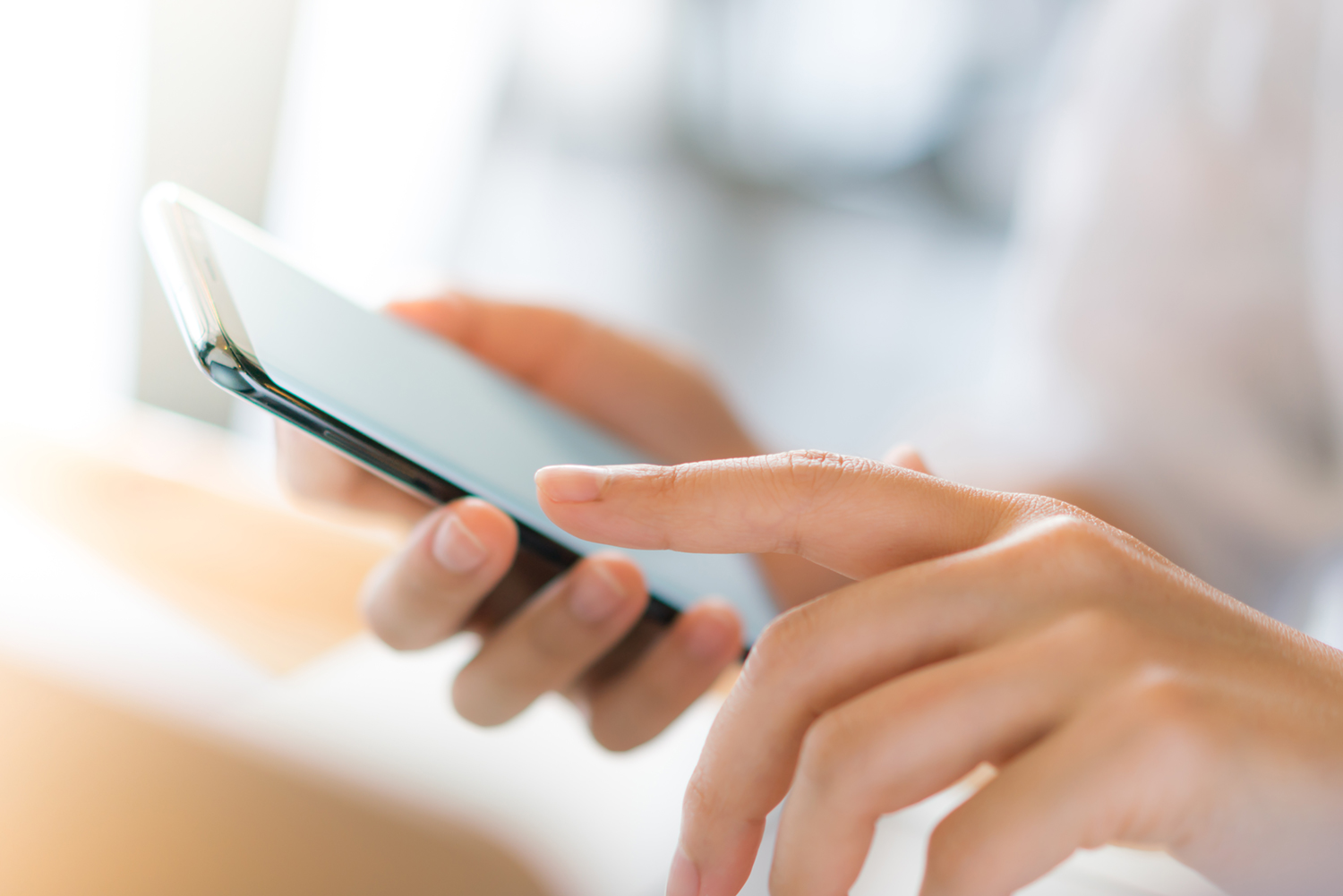 THERE'S ALWAYS A COFFEE WAITING…
At Talk Financial, we're here for you. Whatever you're thinking of and whenever you need us, whether you'd like to meet or just want a quick chat over the phone, don't hesitate to get in touch. Call the office anytime between 9am & 5pm Mon -Friday on (353) 91 777 121.
If you have a query or would like to arrange a call back just complete this quick form.